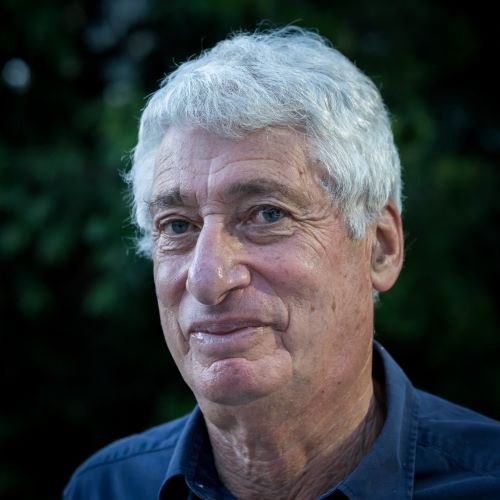 David Silverman
Visiting Professor at the University of Technology, Sydney and King's College, London, Emeritus Professor at Goldsmiths' College, Visiting Professor Emeritus at Leeds University Business School and Adjunct Professor at Queensland University of Technology
David Silverman is Visiting Professor in the Business School, University of Technology, Sydney, Emeritus Professor in the Sociology Department, Goldsmiths' College and Adjunct Professor in the School of Education, Queensland University of Technology. He has lived in London for most of his life, where he attended Christ's College Finchley and did a BSc (Economics) at the London School of Economics in the 1960s. Afterwards, he went to the USA for graduate work, obtaining an MA in the Sociology Department, University of California, Los Angeles. He returned to LSE to write a PhD on organization theory. This was published as The Theory of Organizations in 1970.

Apart from brief spells teaching at UCLA, his main teaching career was at Goldsmiths College. His three major research projects were on decision making in the Personnel Department of the Greater London Council (Organizational Work, written with Jill Jones, 1975), paediatric outpatient clinics (Communication and Medical Practice, 1987) and HIV-test counselling (Discourses of Counselling, 1997).

He pioneered a taught MA in Qualitative Research at Goldsmiths in 1985 and supervised around 30 successful PhD students. Since becoming Emeritus Professor in 1999, he has continued publishing methodology books. David regularly runs qualitative research workshops for five universities in Sydney and Brisbane. He has also run workshops for research students in Finland, Norway, Sweden, Denmark, France, Sri Lanka and Tanzania. Since 2000, he has done voluntary work with people with dementia. resident in an old people's home

Besides all this, David's other interests include classical music, literary fiction, bridge, county cricket and spending time with his grandchildren.